Bali Best Honeymoon Destinations. An Indonesian island, the epicenter of the best spa in the world, Bali is known for its lush volcanic mountains, stunning rice paddies, gorgeous beaches, and coral reefs. Bali is also known for its rustic religious sites such as Uluwatu Temple. Towards its south, Kuta welcomes holidaymakers to its beach side charm and lively bars, whereas Seminyak, Sanur, and Nusa Dua are popular for luxurious resorts. Yoga and meditation retreats are major highlights of Bali, making it a perfect getaway for honeymooners.
Bali Honeymoon Destinations
Ubud
Wake up to the mesmerizing views of rice paddy fields and dense rain forests, amazing palaces and temples, while staying in this small town of Ubud. The misty weather and lush surroundings make it an ideal base for newly-wed couples. The Kayon Resort and The Ubud Village Resort and Spa are the best accommodation options in the area.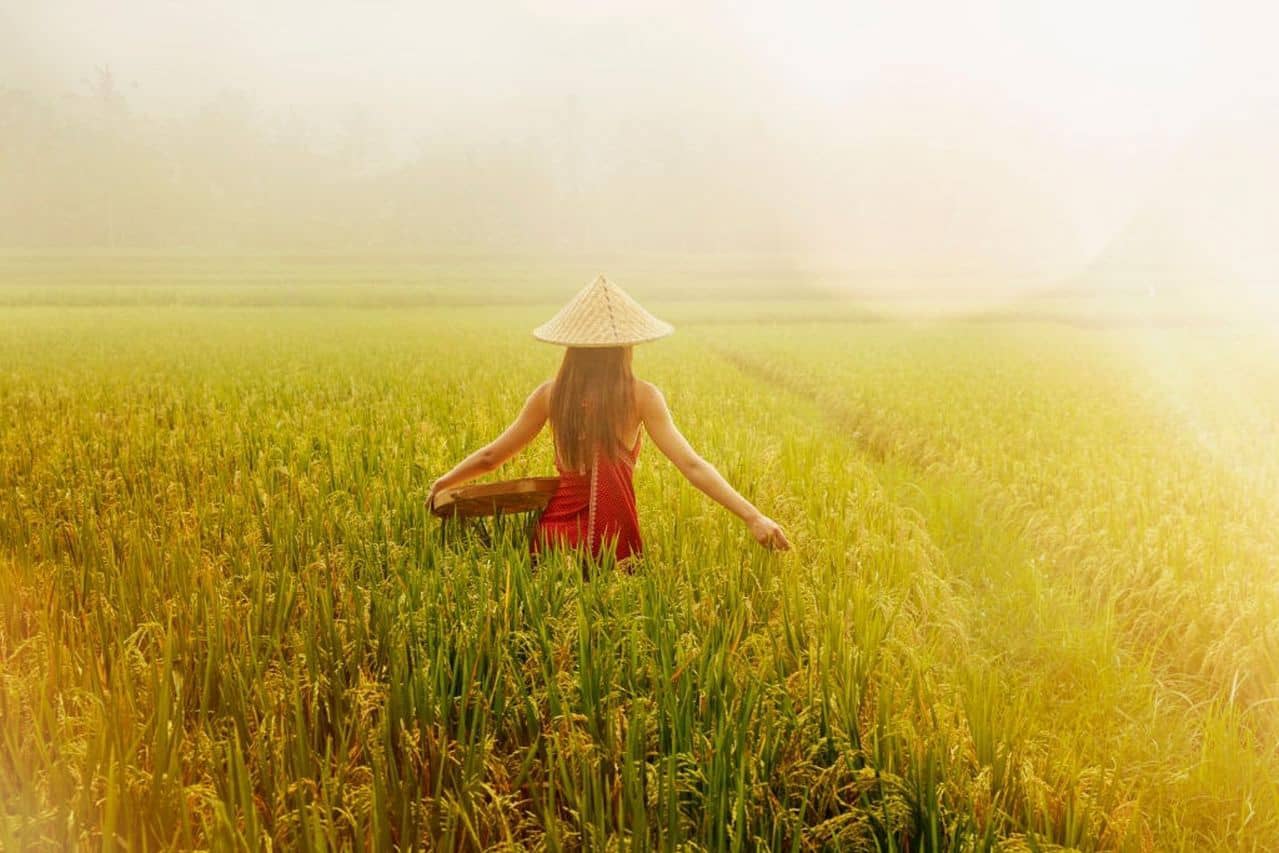 Jimbaran
Walk hand in hand with our partner on the warm sands of Jimbaran. It is a beautiful beach resort with crystal clear waters and a wide range of high-end hotels. Known for water sports and lively evenings, Jimbaran is a top-selling destination for couples. Four Seasons Resort Bali At Jimbaran Bay and Balangan Beach Villa are the ultra-luxurious resorts to stay in Jimbaran.
Nusa Penida
Nusa Penida is a tiny island situated in the southeast part of Bali. Kelingking Beach and Ceningan Island are the highly sought after places of the area. Secluded white-sand beaches, massive rocks, and dramatic views signify Nusa Penida. You can choose to stay in Island Cove Resort and Blue Lagoon Avia Villas in Nusa Penida.
Uluwatu
Green Bowl Beach and Pandawa are the hidden gems of the area, offering the much-needed peace and privacy to couples. You can choose to indulge in under water sports or just soak up some tropical sun lying on one of the parasols. Six Senses Uluwatu is the ultimate choice of couples to stay lavishly and spend some alone time.
Seminyak
Situated in the north of Legian Beach, it is most fashionable beach and best for Bali honeymoon destination. It is home to the island's lavish resorts and hosts a number of gourmet restaurants and boutiques. You can indulge in some retail therapy at one of the world-class fashion stores located on the streets from Jalan Petitenget to Jalan Kayu Aya.
Nusa Dua
A stunning paradise awaits you and your beloved in Indonesia, It is a high-end honeymoon destination in Bali. This beach resort is extremely clean and the waters here are as azure as the sky. Almost all the beaches of Nusa Dua are private because they belong to the resorts and offer complete privacy, but some public beaches allow the public to access them. You will love your time staying at The Legian Seminyak and Double Six Luxury Hotel.
Gili Islands
The trio of Gili Trawangan, Gili Meno, and Gili Air makes the world-famous Gili Islands. They are situated ideally in Indonesia, close to the coast of northwest Lombok Island. These islands are characterized by sandy beaches fringed with palm trees and crystal clear waters, you will also find coral reefs just offshore. The smallest island of Gili Meno is where you can swim with sea turtles at Turtle Point. To make most of your time in Gili Islands, you can book a seaside suite at Sunrise Resort and Beach Club or Karma Reef.